Healthy food for your dog
Healthy, quality ingredients go into all our prepared dog meals, helping to restore appetites, boost energy levels, improve coats and promote overall general health.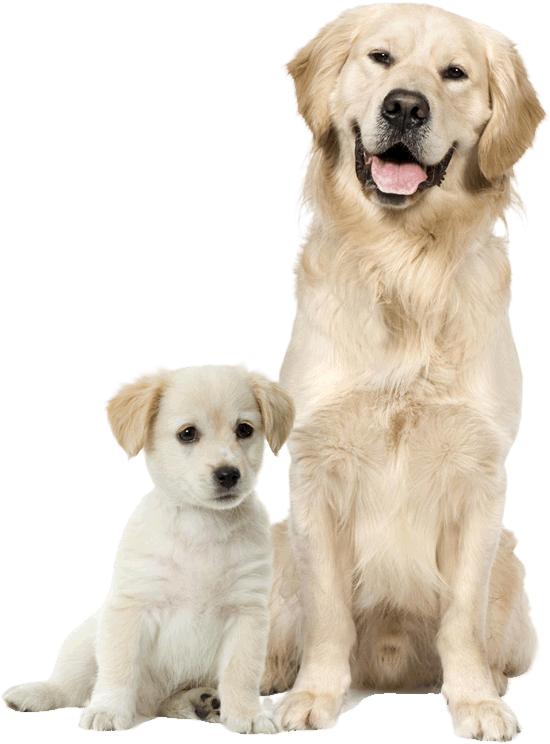 Shop all our Real Food for Dogs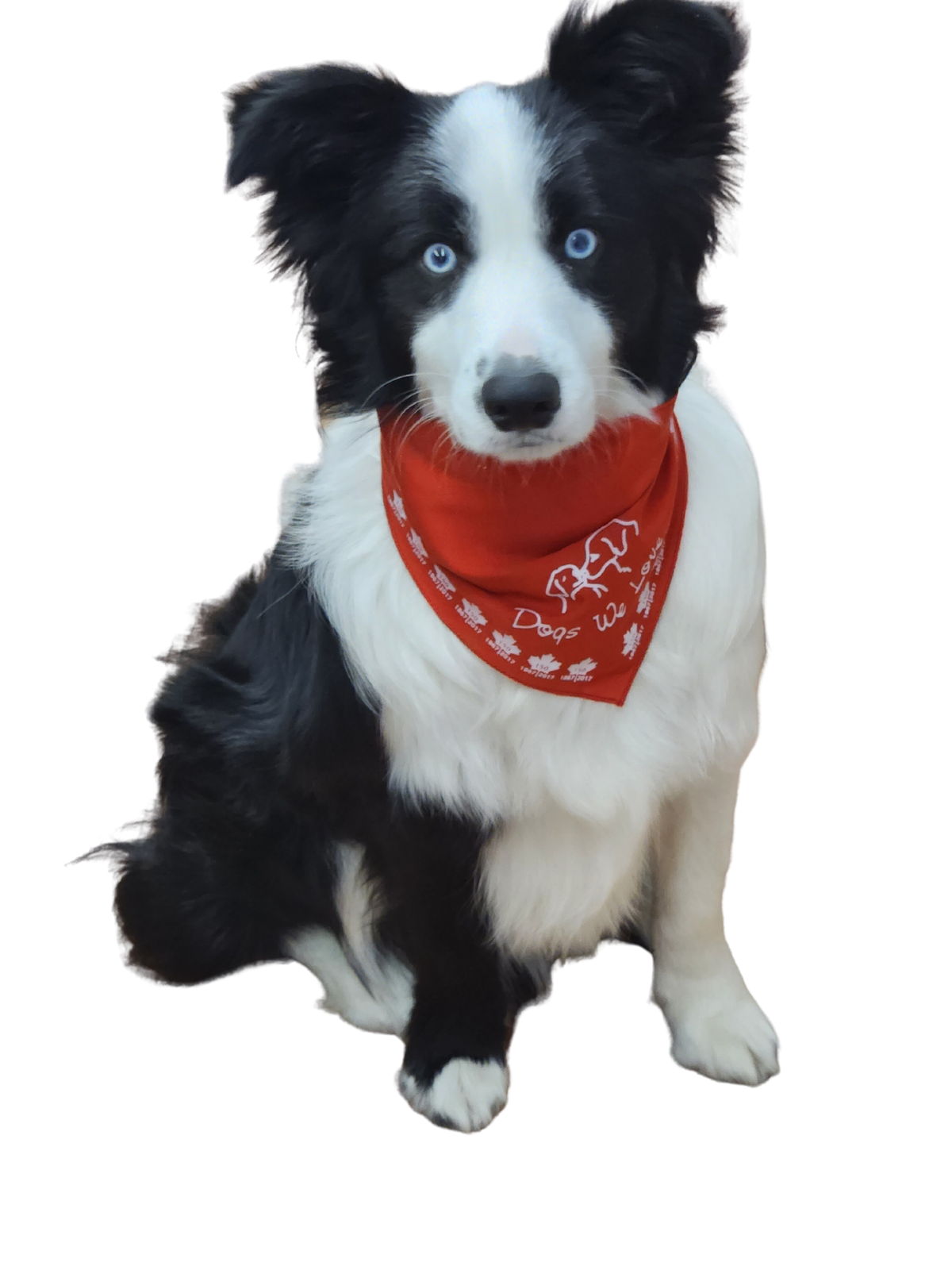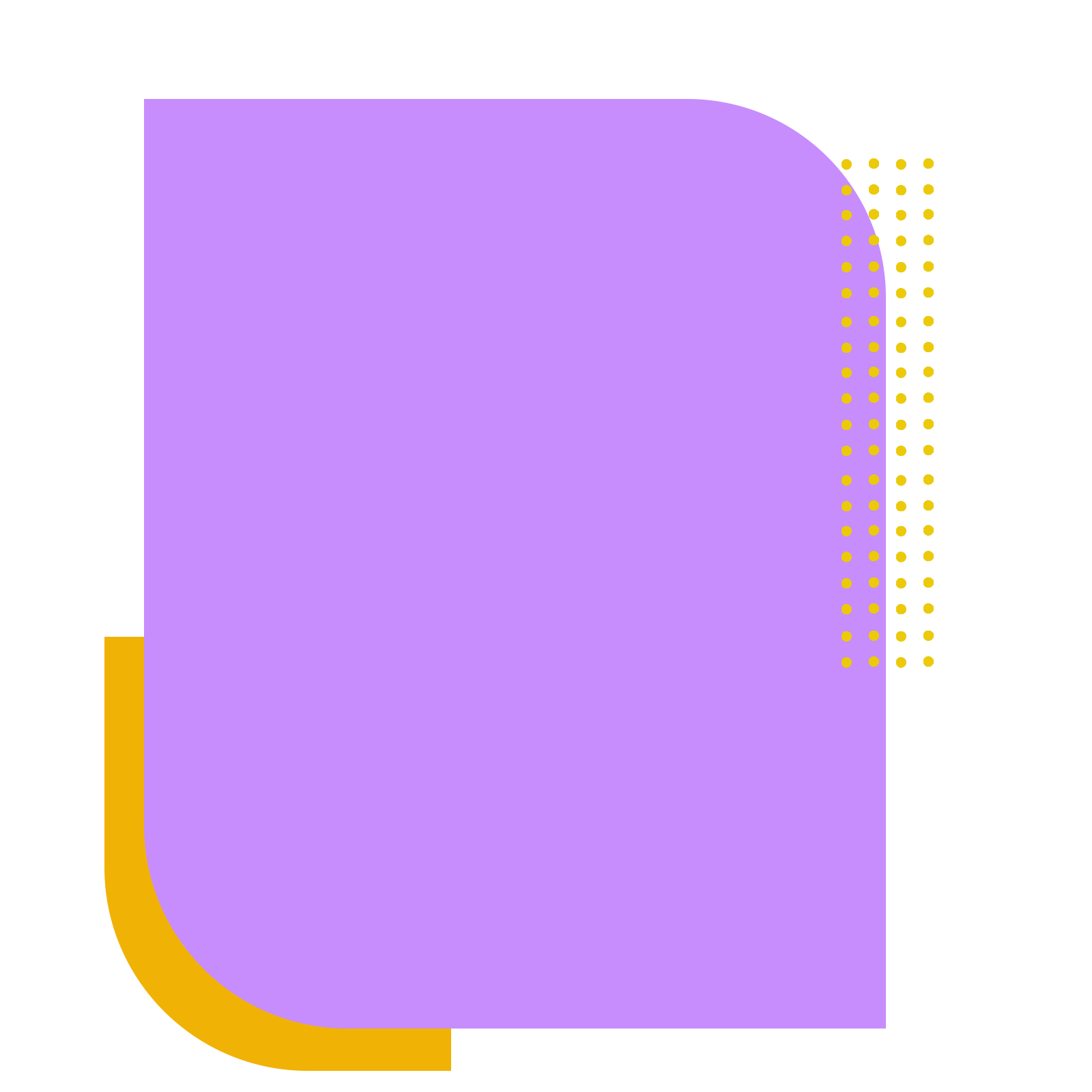 Providing the Highest Quality Food and Products for our Pets
Each day our kitchen is busy preparing meals for thousands of dogs. Ground beef, chicken or lamb, chopped fresh vegetables, whole eggs, sunflower oil, stone ground flours, herbs and supplements are mixed together and baked in small trays.
Fresh from the oven the food keeps for 4 to 5 days in the refrigerator…just like your own leftovers. However, most of the meatloaf is frozen to preserve it, without the use of chemicals, and out the shop door in days, directly to our customers own freezers.
What our Customers say about Our
Products
>
<
My dog has a terrible stomach and took me forever to find the right kind of food, when I found out dogs we love made homemade food for dogs, I ran!! This food has been the only kind that can settle , he's a happy go lucky dog now !! Way better to buy from them to make it yourself !

We've been using Dogs We Love for years. Perfect portions and our dogs love it. Tons of home made treats as well. You won't go anywhere else after visiting this store.

Very welcoming the cookies and meatloaf are amazing my dogs love them . Thank you Dogs We Love for keeping our furry love ones healthy .

My puppy hasn't handled kibble well since he was 4 months - on and off diarrhea and itchy skin, constant eye infections. He's been on the lamb meatloaf for the last few weeks and the difference in his personality is unmatched! He absolutely LOVES the food, itches less and has a lot more energy and NO diarrhea meaning he's sleeping through the night! Highly highly recommend